ALWAYS START WITH YOUR PEOPLE
Creating an Empowering Learning Experience
Hire Talent
Learn more about our talent solutions
What we offer
Most of our trainings are customized to meet the needs of our clients.
Full of people who are eager to continuously learn , be they management level or team members

Where seminars and workshops focus not only on what is relevant, but also inspire "AHA! moments" to encourage further thinking

Where everyone is happy to share knowledge and experiences openly across geographies, departments, and hierarchies

Where feedback is not a must, but a natural way of supporting each other's development

Where people own their development and are able to balance their job responsibilities and learning requirements
In some companies, this is already reality. How about yours?
Hear a few testimonies of our valued customers,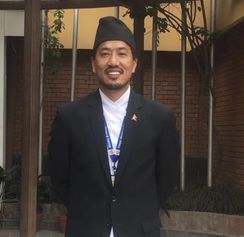 Mr. Satish Gurung
Ministry of Foreign Affairs
Government of Nepal
"PeopleFirst provided quality training on public speaking and presentation, tailored to the requirements of mid-level government officials. As part of the civil service entry orientation, PeopleFirst's package instilled the necessary confidence and skills for participants to ensure quality service delivery and competent participation in local and international meetings and negotiations."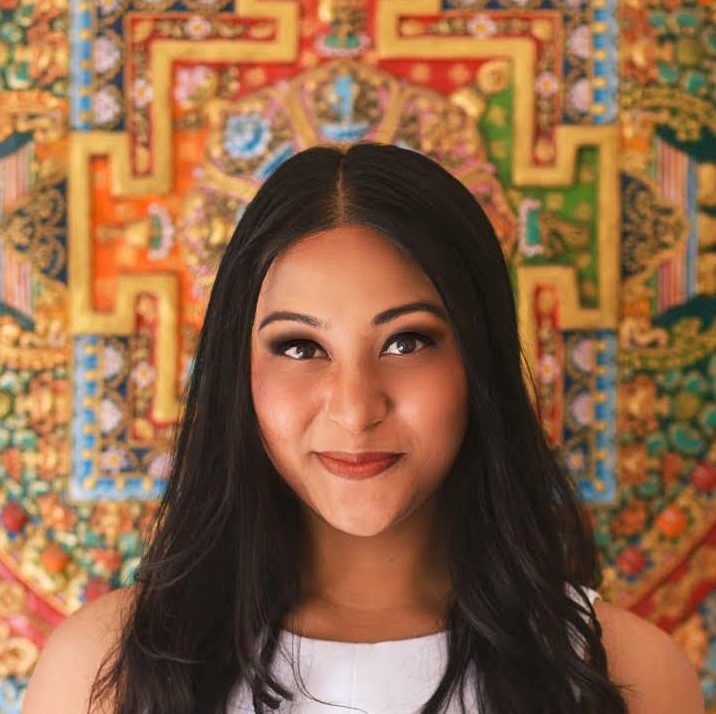 Ms. Sajal Pradhan
Managing Director
Best Paani
"As an entrepreneur, I found PeopleFirst's workshop more practical, contextualized (for Nepal) and effective than other online courses I took and most one-on-one mentorships I've had. I particularly appreciated that even after the workshop, PeopleFirst's team reached out to me to help me integrate my learning into my teamwork."